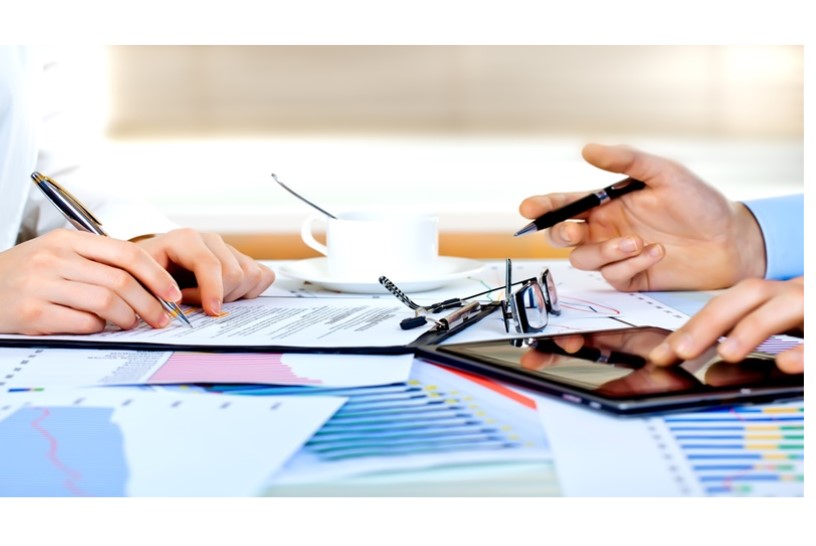 At BSI Accounting & Training Solutions we believe that sound financial management is an un-doubtable formula for success. That is why we have and are continuously designing products suited for businesses and individuals to assist them in sound financial reporting. These products and services in turn assist our clients through various tools that enable them to diagnose the financial health of their business.
---
We have on board, bookkeepers, accountants ,accounting specialists and Auditors that can assist in reconciliation's, preparation of financial statements , reports , independent reviews , audits and we also assist clients with management of their full accounting function .

Our financial services include the economic services provided by the finance industry, which encompasses a broad range of our businesses that manage money, including credit unions, banks, credit-card companies, insurance companies, accountancy companies, consumer-finance companies, stock brokerages, investment funds.